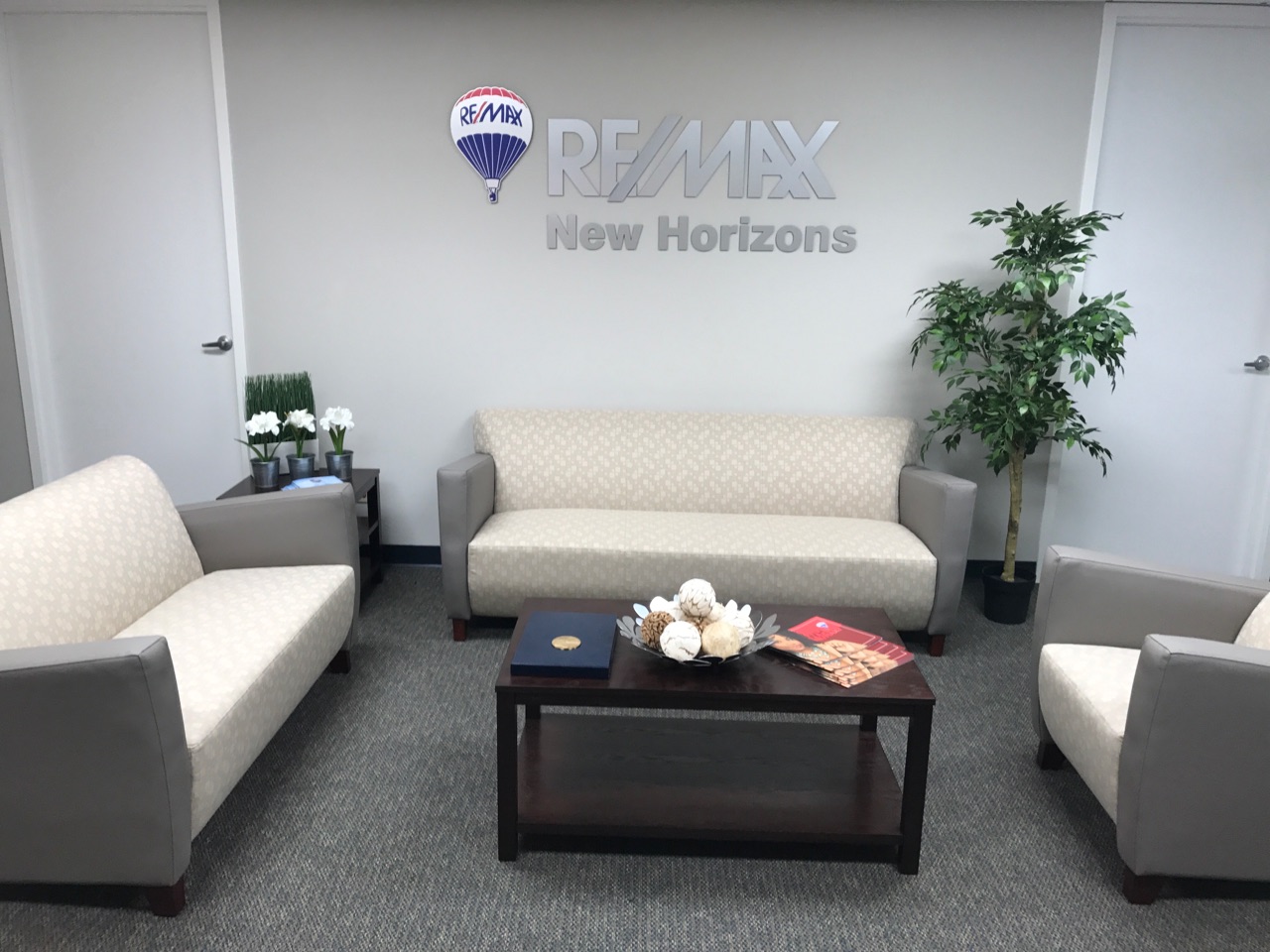 About Our Office
RE/MAX New Horizons is located in the heart of Doral, and services all of Miami-Dade and Broward County. Our team of real estate professionals are equipped to assist you with any and all of your real estate needs.
Our agents are focused on delivering results for our clients. Whether you are looking for a primary residence, commercial space, or investment opportunities, nobody sells more real estate than RE/MAX.
RE/MAX New Horizons is independently owned and operated and is an affiliate of RE/MAX, founded in 1973 by Dave and Gail Liniger. Over 98,000 agents provide RE/MAX a global reach of more than 95 countries. RE/MAX, LLC, one of the world's leading franchisors of real estate brokerage services, is a wholly-owned subsidiary of RMCO, LLC, which is controlled and managed by RE/MAX Holdings, Inc. (NYSE:RMAX).
RE/MAX  is the most productive real estate network in the world!
Next Steps...
Thanks for starting your real estate search with us. This website is full of information for you whether you are looking to buy or sell a home.
Our RE/MAX agents are ready to help you with all your real estate needs, and we appreciate the opportunity to earn your business.